Tech is growing in New Brunswick. New digital skills are needed to keep up with the demand for IT and technical jobs. Born out of the NB IT Workforce Growth Plan, grow.IT showcases the work underway in our province that's pushing the IT workforce to the next level. 
Discover the leaning opportunities, initiatives, post-secondary programs, news and more that are helping push New Brunswick's IT workforce to its full potential.
Are you ready to play a part? 
About
Featured Programs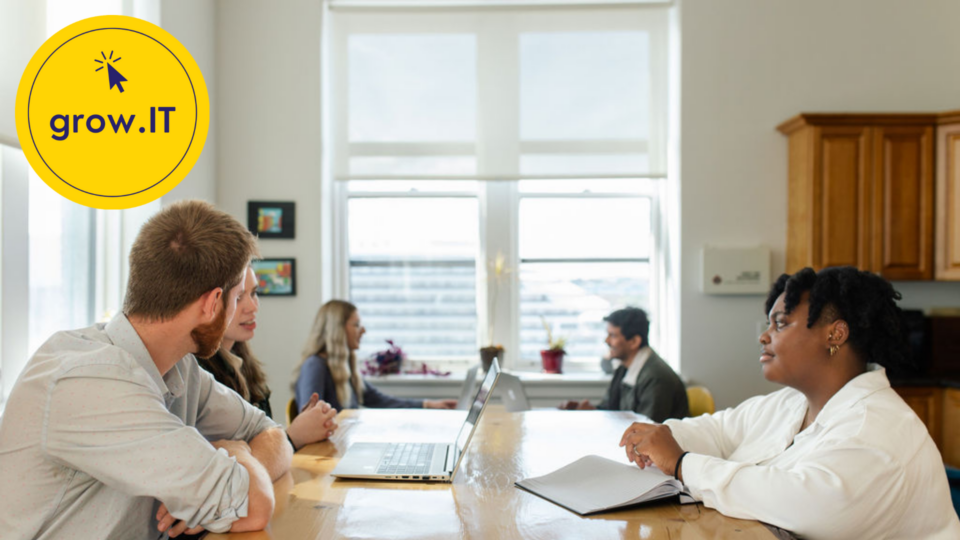 Intro to Tech in New Brunswick
A live virtual session that aims to help you on your path to a career in tech with information, resources and tips presented by TechImpact.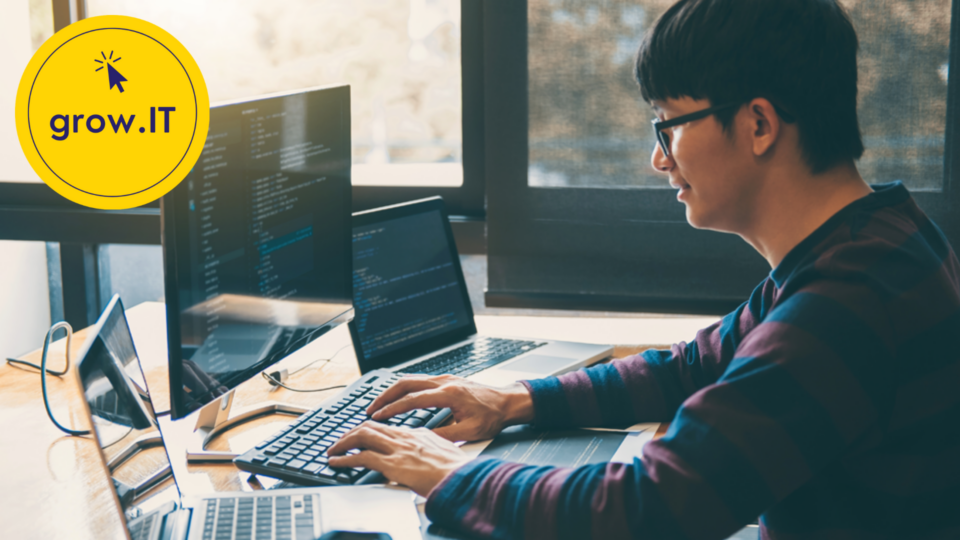 The UNB Coding Boot Camp
In partnership with McKenna Institute and the University of New Brunswick, TechImpact is launching the first in a series of skilling boot camps.
See all programs
Get up to date on what's moving the IT workforce forward
Read More
grow.IT is a collaborative initiative between the following partners: 



Need help navigating your next step?
Contact us, and we'll figure it out together.
Stay in the know by joining our mailing list.